Meet an employee at DTU Health Tech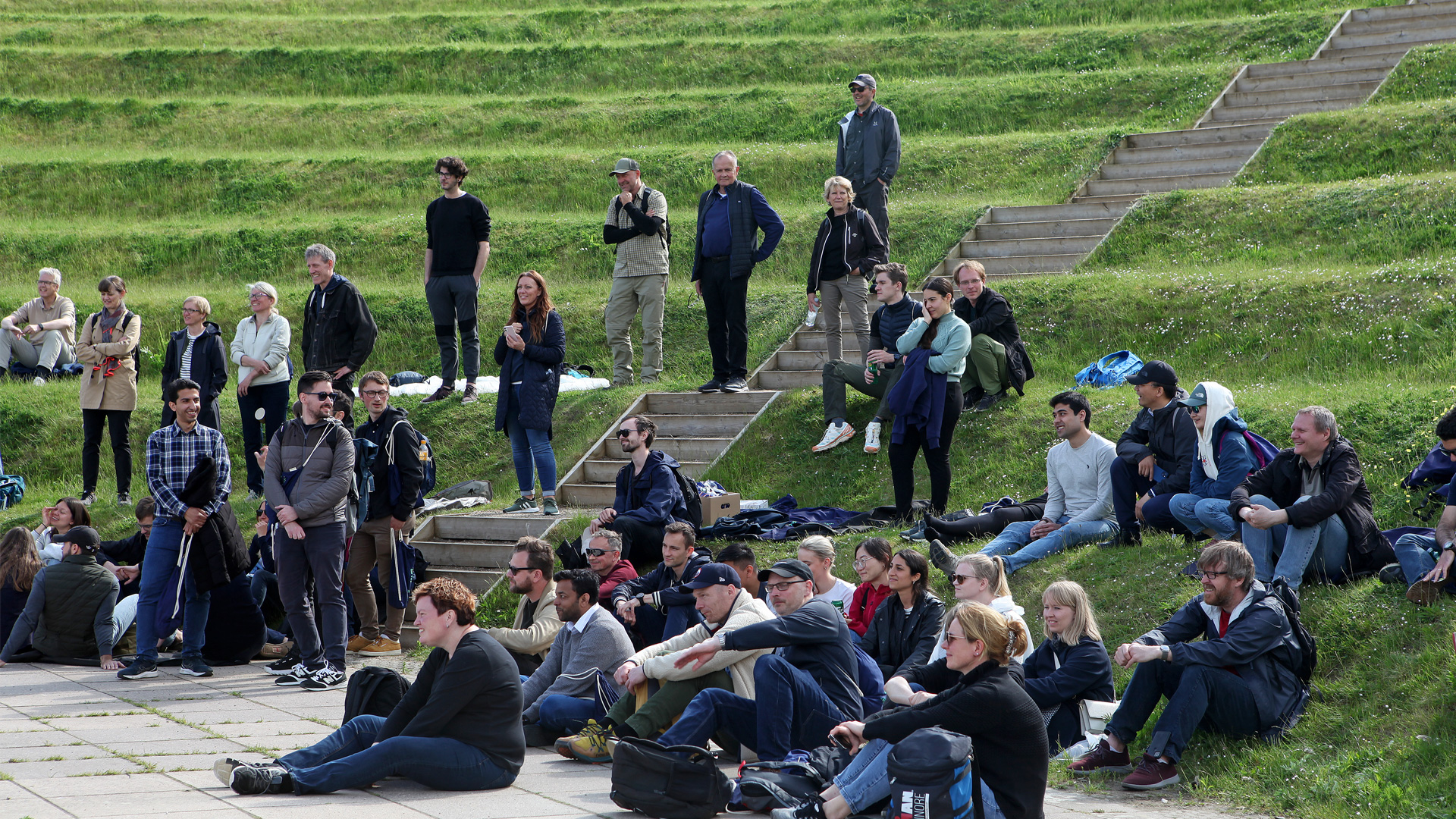 Our staff members are the most important assets to our department, they are the ones who teach, get ideas, develop health technology and make solutions that help patients.
Here you can meet a selection of the employees at DTU Health Tech. They have all been featured in our internal department newsletter, where they were asked a few questions about themselves and their work, as well as a thematic question in line with the theme for the relevant newsletter issue.