Copenhagen Hearing and Balance Centre (CHBC)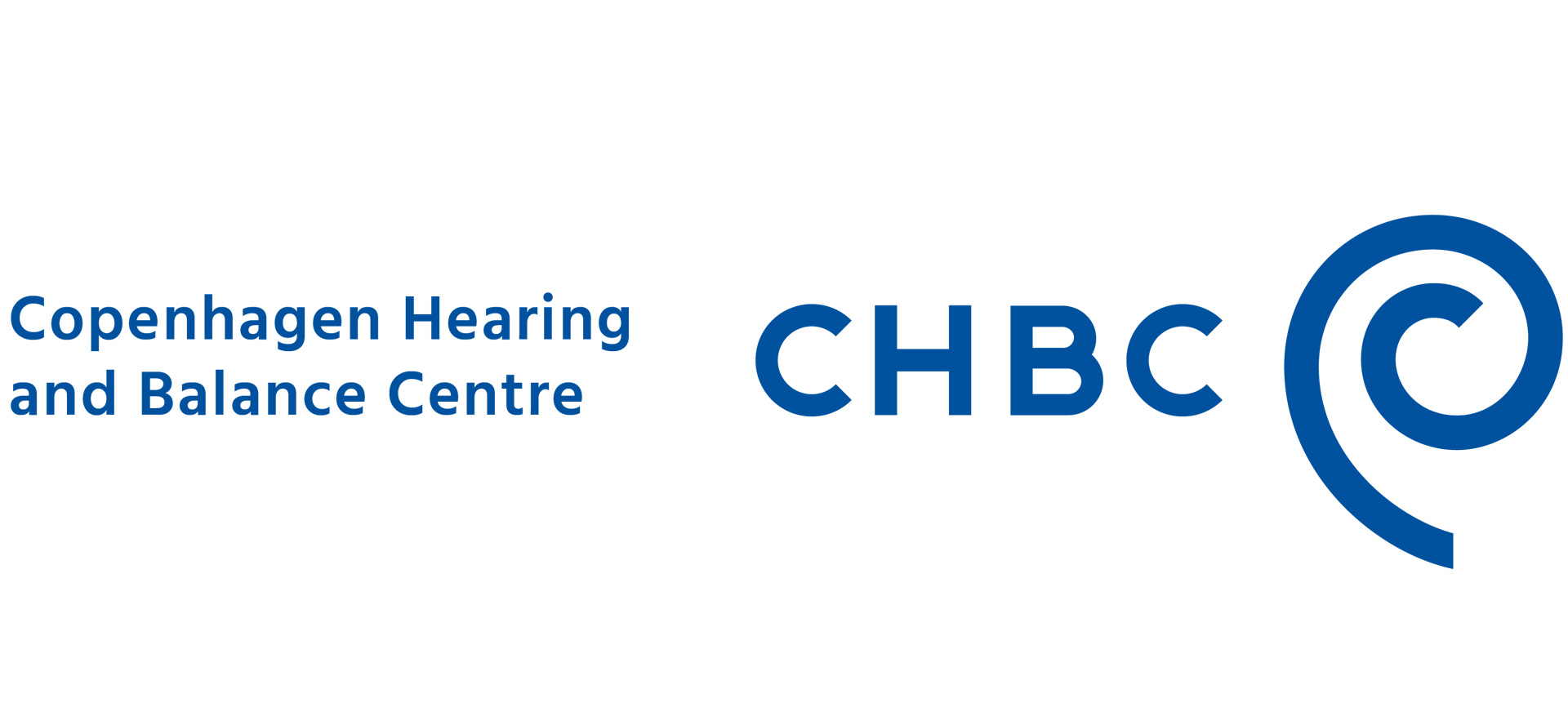 At the Copenhagen Hearing and Balance Centre (CHBC) at Rigshospitalet, we are building bridges between the daily clinical treatment and hearing and balance research. A cornerstone of this centre is a long-running collaboration between the clinicians at Rigshospitalet and the researchers at DTU Hearing Systems. This collaboration is facilitated by DTU research units at Rigshospitalet and Bispebjerg Hospital with state-of-the-art research facilities.

The research facilities at CHBC consist of both a fully equipped sound booth and a clinically oriented spatial hearing lab. The sound booth has, first and foremost, been designed to mimic the functionalities of both the clinical booths at CHBC and the research booths at DTU in Lyngby, effectively facilitating synergies between the two domains. The setup includes both clinical equipment such as an otoscope, a middle ear analyzer, an audiometer and a hearing aid analyzer, as well as equipment for neuroimaging measures such as electro-encephalography (EEG), electrocochleography (ECochG) and functional near-infrared spectroscopy (fNIRS). Taken altogether, this setup allows for recording cortical, subcortical, and peripheral processes along the entire auditory pathway. We anticipate that by recording neural responses from different stages of the auditory system simultaneously, we can study the functional relationships between these stages in novel ways.
Furthermore, the spatial hearing lab has a state-of-the-art loudspeaker array consisting of 41 individual loudspeakers that have been embedded within the walls and ceiling of an otherwise ordinary clinical room that has been acoustically treated. In a similar manner to the sound booth, the spatial hearing lab has been designed to facilitate synergies with DTU Hearing Systems. The work we do at DTU with e.g. spatial hearing or listener behavior can easily be translated to the clinical settings at CHBC, giving us unparalleled possibilities to design, develop, and test novel ways to bring realism and ecological validity to the clinic. We anticipate that this lab space will help improve spatial hearing and listener behavior diagnostics, accelerate the optimization of fitting procedures for hearing aid and cochlear implants, and catalyze rehabilitation that is more transferrable to daily life.
CHBC is supported by the William Demant Foundation and you can read more about the research here