Cochlear Implants
In 2015, the first experiment involving cochlear implant users took place within the new laboratories of the Hearing Systems group at DTU. This experiment aims at better understanding the different perceptual dimensions of pitch in cochlear implant (CI) listeners. The cochlear implant, or so-called 'bionic ear', is a prosthetic device that restores sound sensation to severely hearing impaired listeners. Unlike hearing aids that deliver amplified sounds to the ear, the cochlear implant is placed within the inner-ear, the cochlea, and directly stimulates the auditory nerves. Although, the device was very successful in restoring speech perception a quiet environment, more research is needed to improve the overall sound quality, the perception of speech in noise and the enjoyment of music.
Watch how the CI works here.
New findings show that people with cochlear implants actually can learn to enjoy music as much as normal hearing listeners.
Watch Groupleader Jeremey Marozeau's presentations about this topic below:
Modeling music emotion judgment of cochlear implant listeners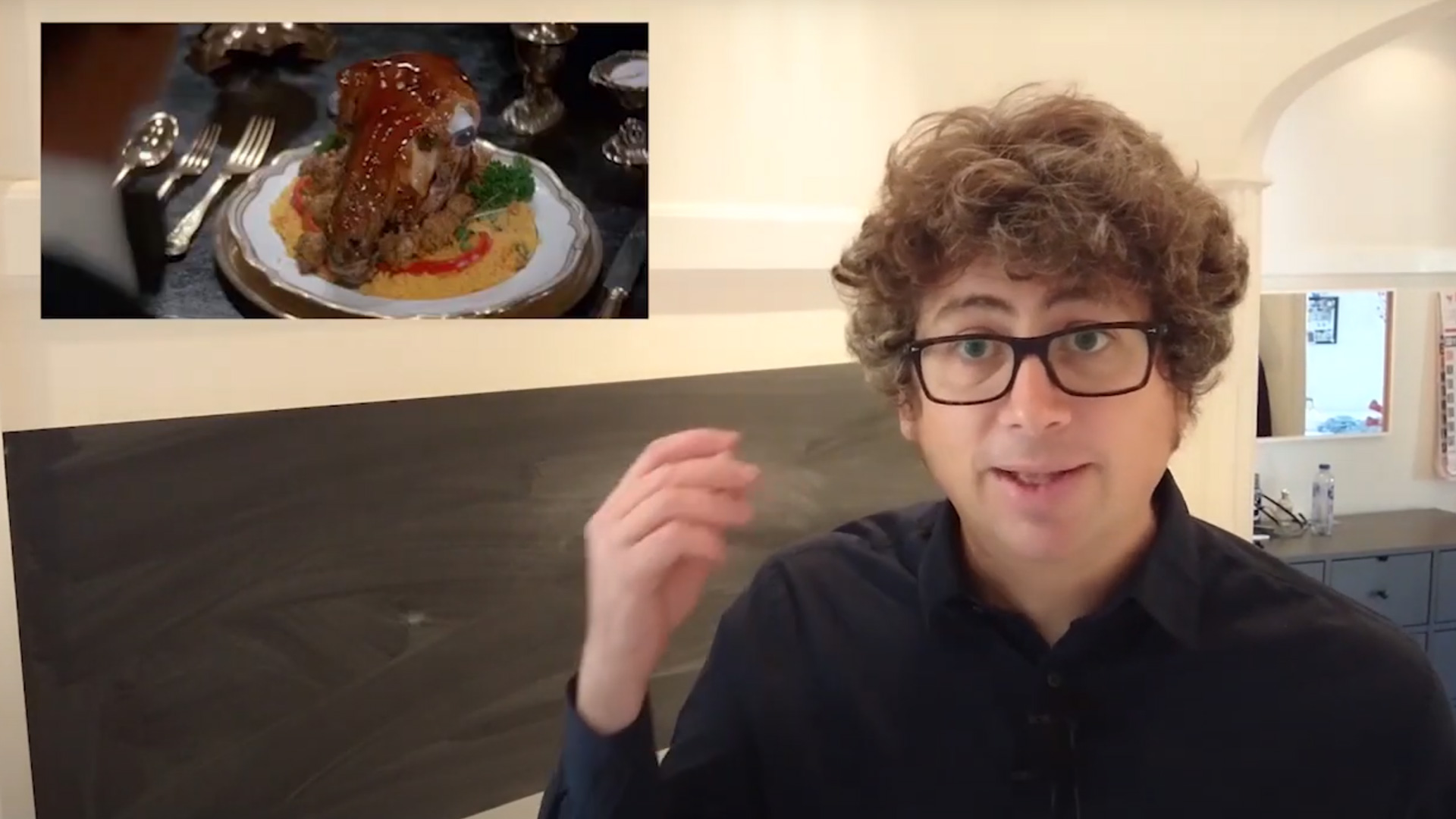 Related news articles:
Since 2015, researchers at the Hearing Systems group have tested CI users.
PhD Niclas Janßen has investigated how people with both a hearing aid and a cochlear implant can benefit from being able to combine the sounds from both ears.

In 2014, Associated Professor Jeremy Marozeau joined the faculty in Hearing Systems. His research focuses on the perception of music and voice pitch information for people with a cochlear implant.
In 2019, Assistant Professor Abigail Kressner joined the faculty. Abigail's research interests are in the areas of speech intelligibility and spatial perception, with a particular focus on listeners using hearing aids and cochlear implants, as well as hearing instrument signal processing.
At the moment, Hearing Systems has several CI-related projects:
Scott Aker, PhD student
Electro-tactile hearing: Using tactile stimulation to improve music perception in cochlear implant users
Sarantos Mantzagritos, PhD student
Investigating novel pulse shapes through computational modeling of the neural-electrode interface and psychophysics experiments

Cochlear Implant testpersons
We are looking for testpersons with cochlear implants. All the testing will be done by experienced researchers using approved clinical and research equipment.No alteration will be done on your own sound processors. The experiments will not interfere in any way with your regular treatments.
If you wish to participate, you can read more about the procedure here (in Danish) and fill in the form.
Read more about the research in cochlear implants and music here