Bachelor's programmes within Health Technology
The bachelor's programme is a three year basic education in technical and natural sciences. With a bachelor's degree in technical science, you are qualified to enroll in a master's programme.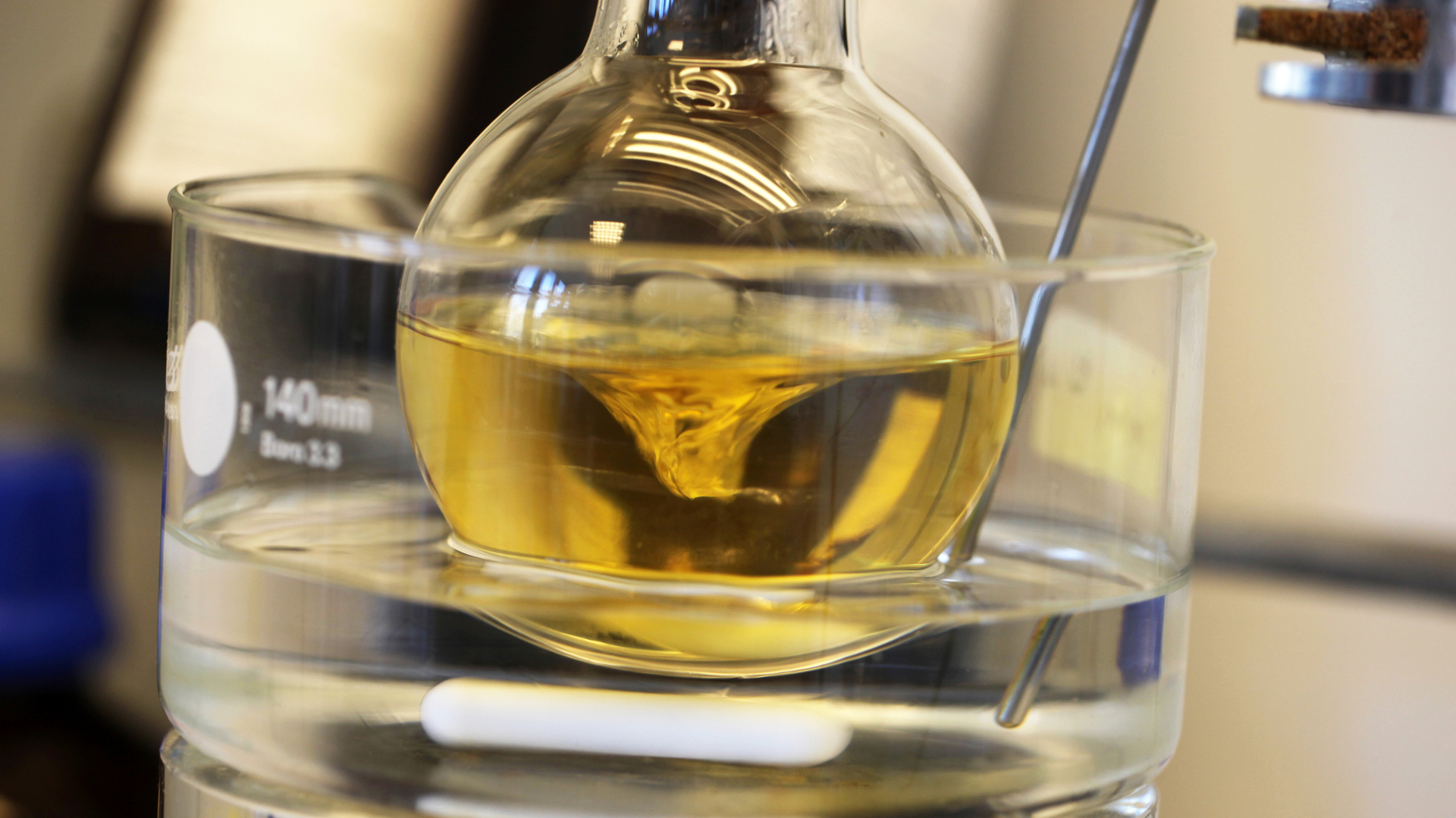 The Department of Health Technology is responsible for the Bachelor's programme in:
The programme is offered in cooperation with the Faculty of Health and Medical Sciences, Copenhagen University.
Head of studies: Associate Professor Kaj-Åge Henneberg
The department is also involved in the Bachelor's programme in:
The department is running the Bioinformatics specialization part of the programme for which Professor Morten Nielsen is responsible.