Collaboration with industry
DTU Health Tech's ambition is to be the preferred partner for companies that develop solutions for the health sector.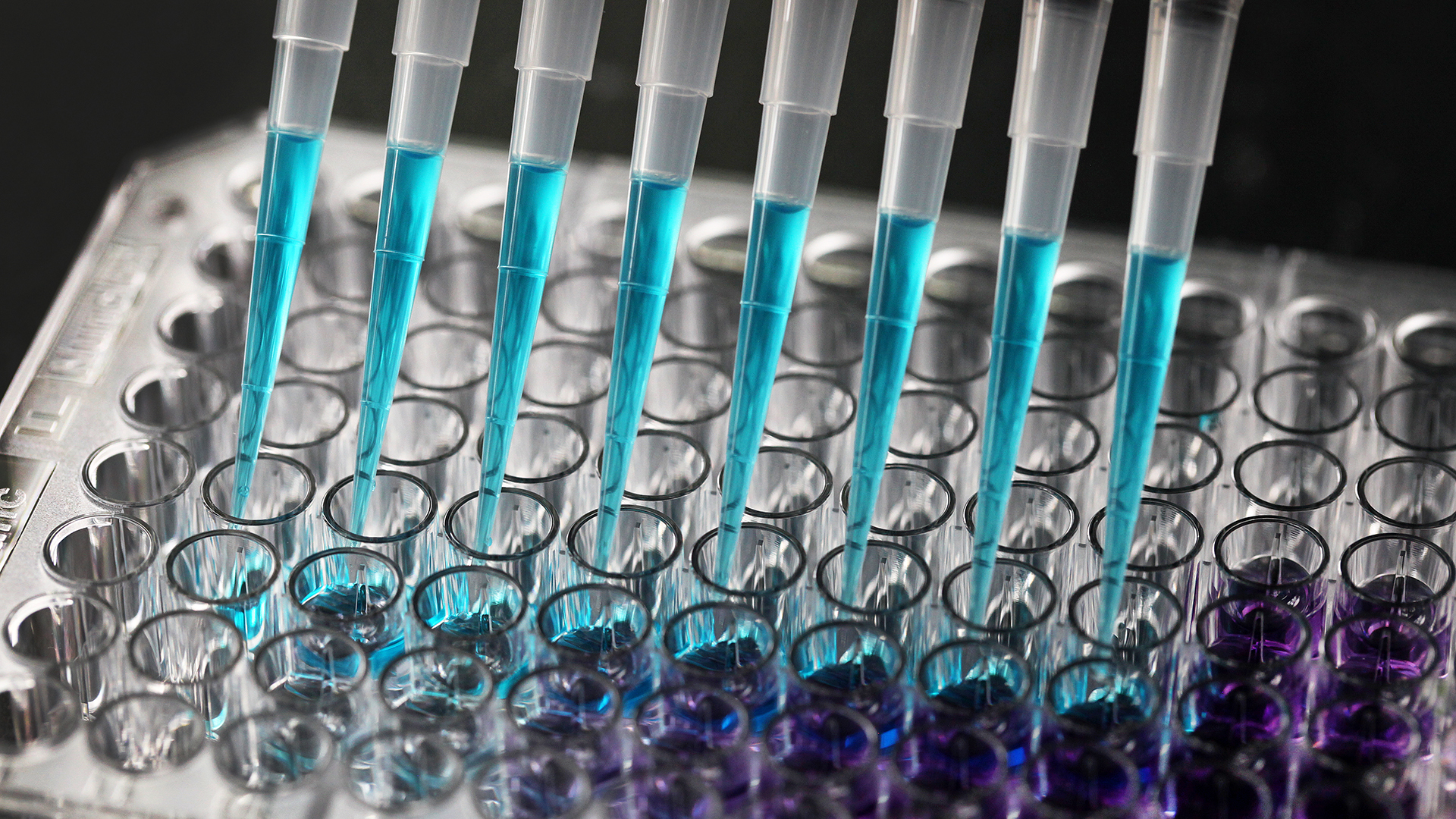 Whether your company is from the biotech or pharma industry, from medtech, from digital health or a fourth industry, we are at your disposal for further dialogue about your company's needs and possible interfaces for collaboration.
Collaboration with DTU will give your company access to the latest research within technical science. We offer a variety of possibilities for collaboration with researchers as well as students, and with us you will get innovative, knowledge-based solutions that can create development and growth in your company.
We offer access to a range of highly specialized research facilities that can form the basis of a development collaboration in relation to your company's specific requirements. In addition, we have a range of products and services, where we during several years have built up a close collaboration as a supplier for industry and private and public operators. Read more about our
Services and Products here
.