Tailored Materials and Tissues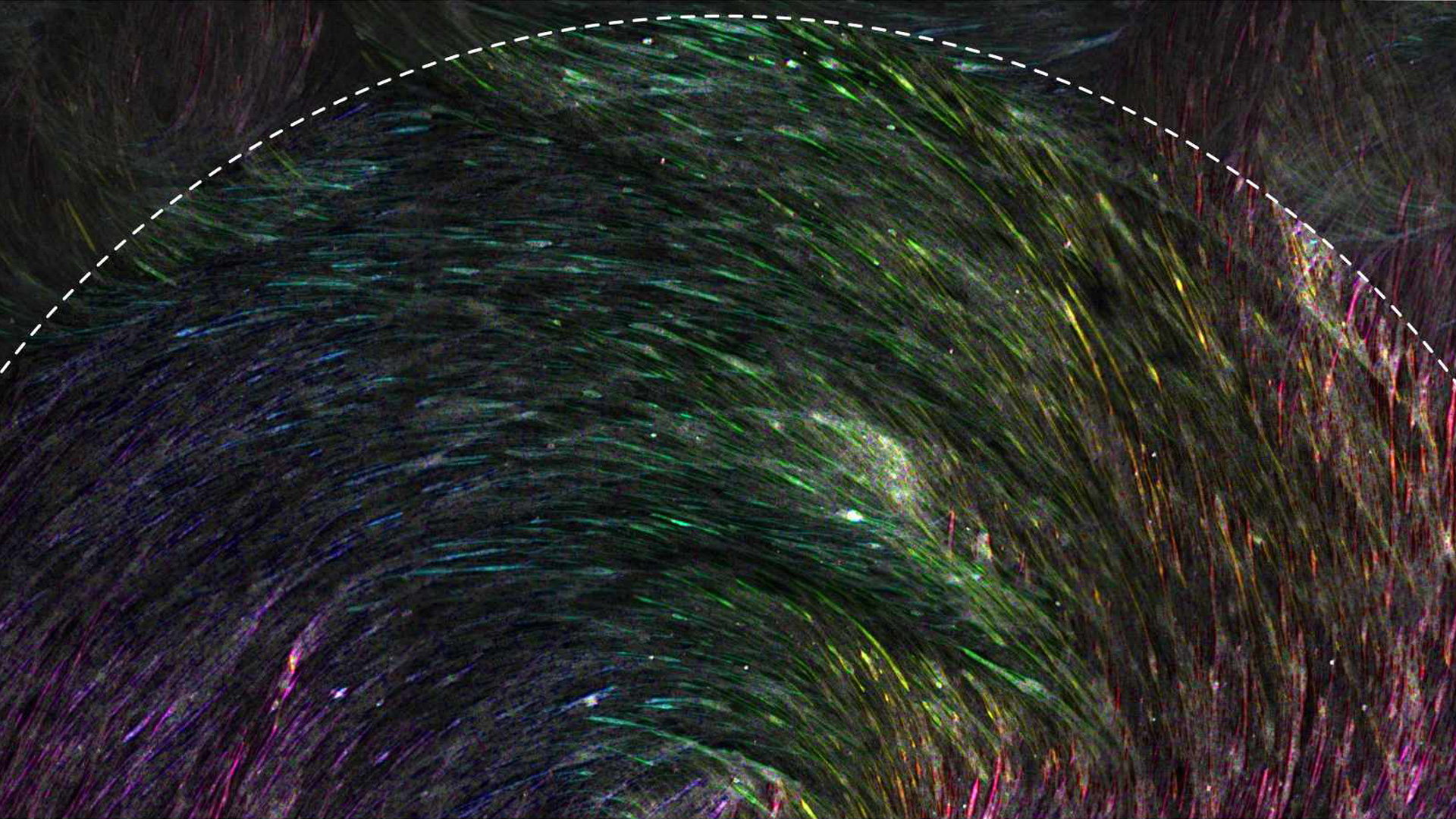 Group leader: Johan Ulrik Lind

In the Tailored Materials and Tissues group, we develop methods for merging living cells and tissues with engineered functional materials. We apply these methods to create laboratory models of human organs and bio-hybrid implants for treating diseases.
Our key tool is multi-material micro-extrusion 3D printing, which enables us to manufacture of intricate bio-devices and multicellular tissues. To do so, we develop inks and biomaterials that are not only printable, but can also guide tissue architectures and facilitate long-term integration with functional modalities. To achieve these goals, we study and engineer cell-material interactions.
Living models of the human body, such as stem cell-based microphysiological systems, aim to replicate the structure and function of native tissue within an artificial microsystem, to create new opportunities for drug screening, personalized medicine and disease modelling. We aim to develop next generation tissue models with integrated sensory and bioactive materials, complex 3D architectures, and several types of cells. By integrating flexible electronic materials into living tissue models, we create new means for continuous and scalable data acquisition and stimulation, while complex 3D architectures enables us to closer match native human biology.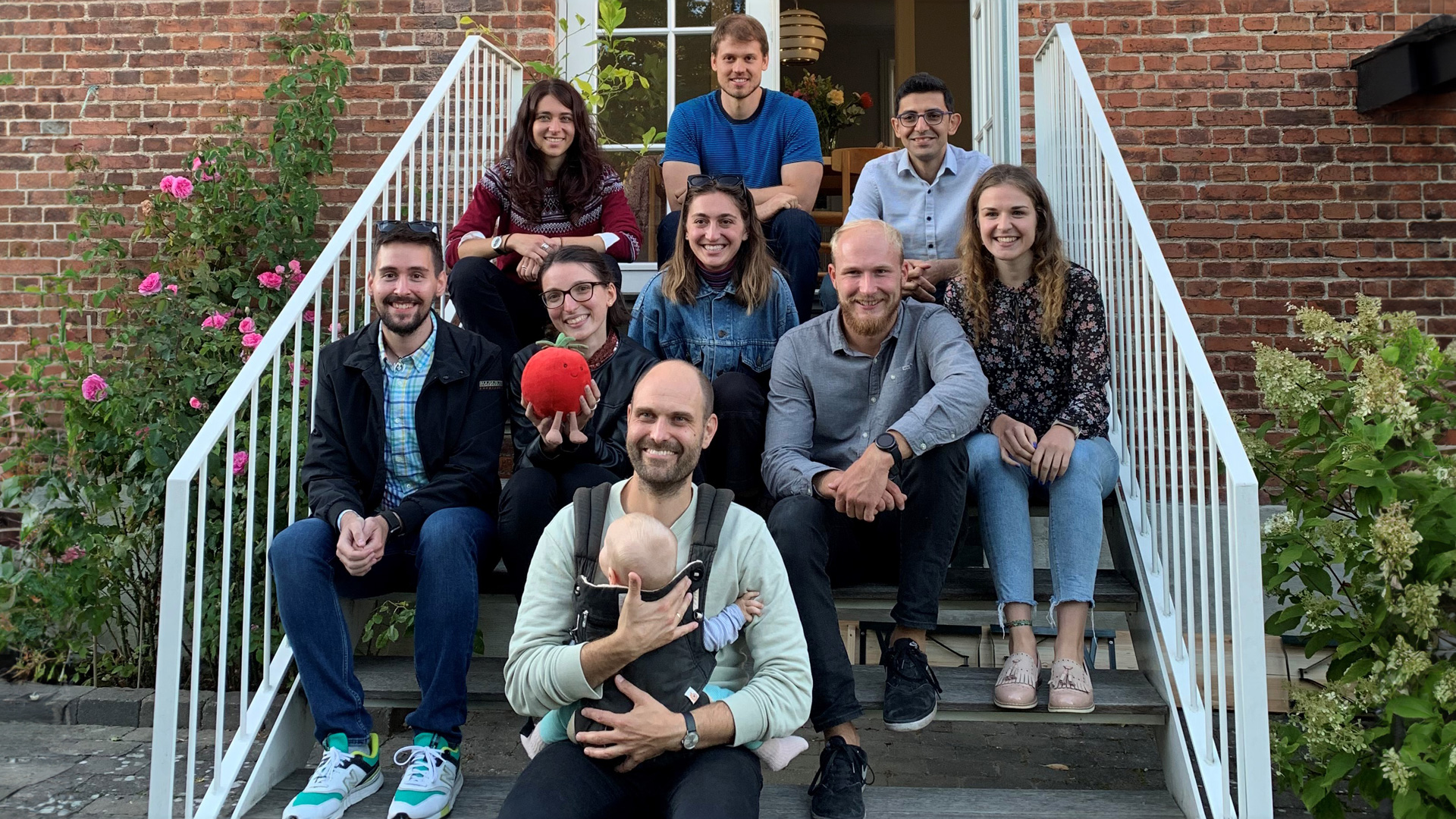 Keywords:
Bioprinting
Microphysiological systems
Tissue engineering
Functional materials
Multi-material 3D printing
Research projects
Instrumented models of the human heart 
We are developing living 3D models of the human heart with patient-specific mutations and integrating these with electronics for monitoring their development and response to drugs.
External Collaborators:
Kirstine Callø, University of Copenhagen

Francesco S. Pasqualini, Pavia University (ITA)

Katriina Aalto-Set

ä

l

ä

, Tampere University (FIN
Complex neuronal tissue models 

Replicating the biology of the human brain in the laboratory is a daring challenge. We are designing new means mimicking neuronal tissue from stem cells, through new biomaterials and 3D printing routines.
External Collaborators:
Jenny Emnéus, DTU Bioengineering

Janko Kajtez, University of Copenhagen
Water-based inks for 3D printed bio-electronics 
To enable fully biocompatible and non-toxic printed flexible electronics, we are engineering new materials for micro-extrusion 3D printing with water as carrier solvent
Metabolically mature models of skeletal muscle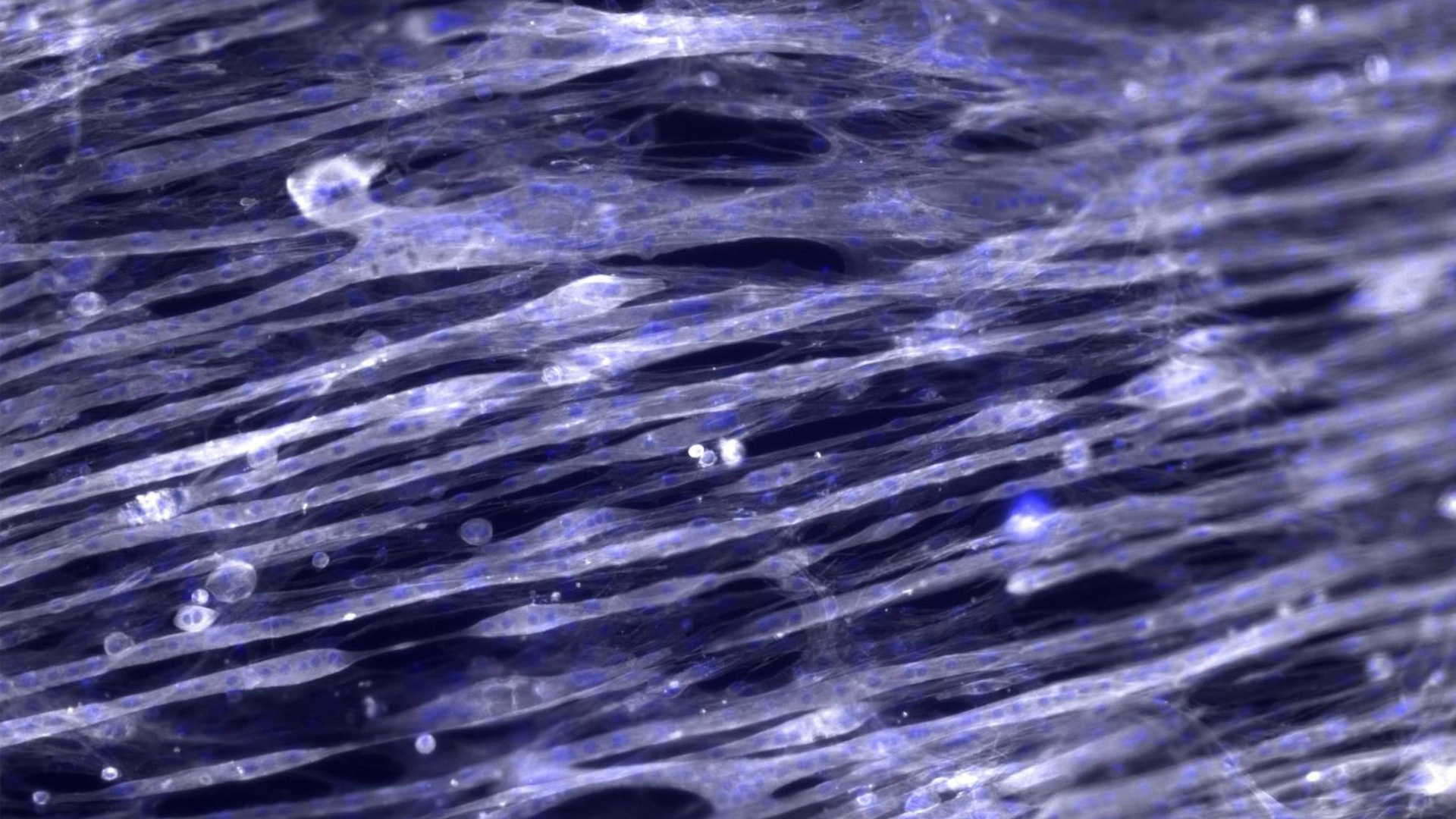 In order to study the mechanisms of metabolic diseases, we strive to create human tissue models with metabolisms that are equivalent to those found in vivo
External Collaborators:
Thomas E. Jensen, University of Copenhagen
Christian K. Pehmøller, Novo Nordisk
Delivery and culture systems for ovarian tissue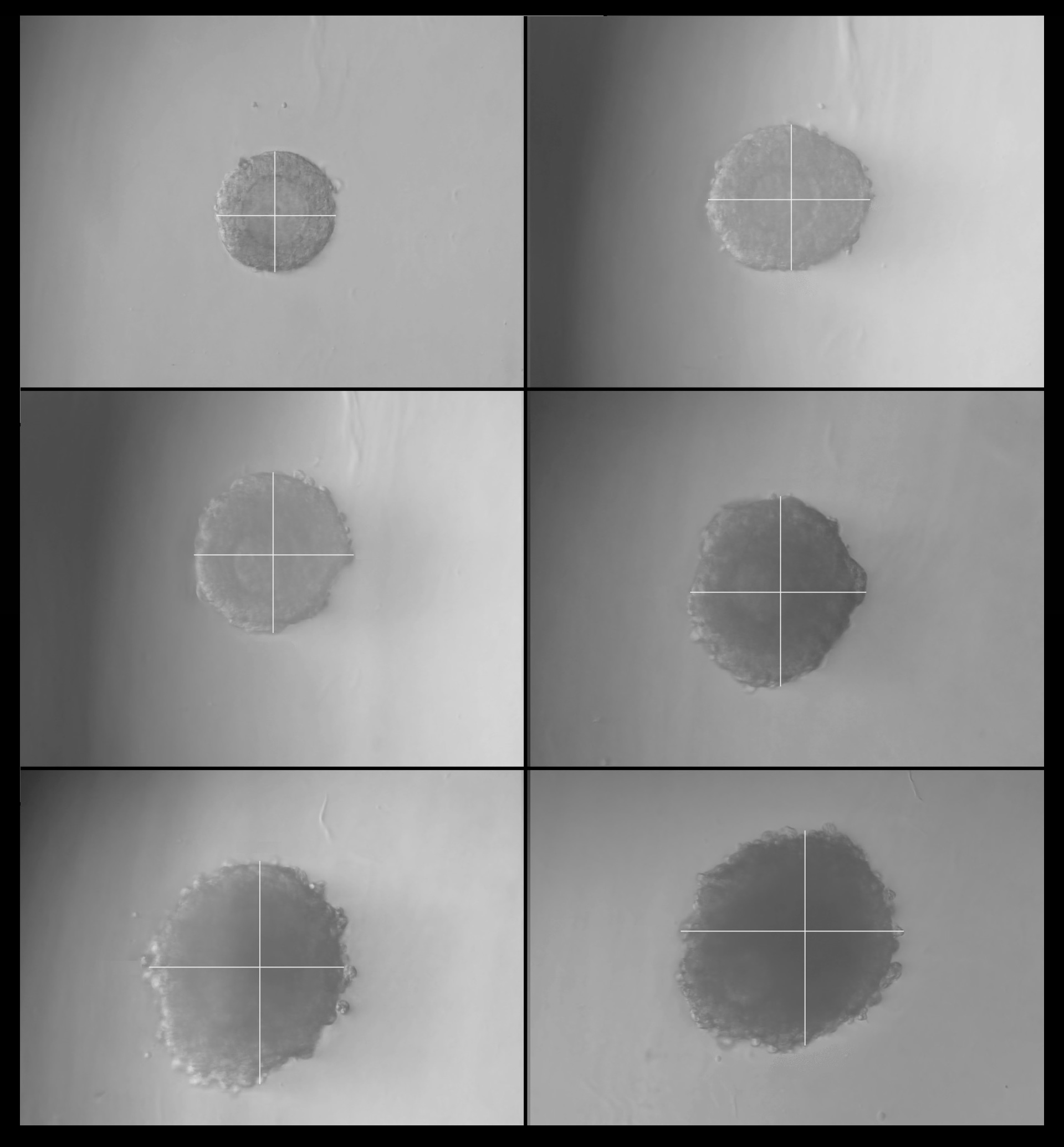 To replace oral hormonal therapies for severe menopausal side effects with cell -based solutions, we are investigating new delivery systems. Simultaneously, we are studying the fundamental growth, development and maintenance of female follicles, with implications within combating infertility.
External Collaborators:
Laboratory for Reproductive Biology, Rigshospitalet
Rapid bioprinting for autologous surgical procedures 
Autologous surgical procedures seek to repair injuries of defects by grafting and repurposing the patient's own tissue. We are investigating mean of 3D bioprinting that will enable implication of 3D bioprinting directly during surgery.
External Collaborators:
Magdalena Fossum, Rigshospitalet
Johan Ulrik Lind received his MSc from University of Copenhagen in 2009 and his PhD from DTU in 2012, with external stays at UCSD and ETH. During his PhD, he established new methods for creating biologically functionalized conducting polymers and electrodes, under supervision of Prof. Thomas L. Andresen and Prof. Niels B. Larsen. From 2012 to 2017, he was a Postdoctoral Researcher and Research Fellow at Harvard University, working with Prof. Kevin Kit Parker and Prof. Jennifer A. Lewis on cardiac tissue engineering, flexible biosensors, and multi-material 3D printing. In 2017, he reported the first fully 3D printed, instrumented, micro-physiological model of human heart muscle in Nature Materials. He re-joined DTU as Assist. Prof. and group leader in 2018, and was promoted to Assoc. Prof. in 2021
Links:
https://scholar.google.dk/citations?user=ym5ns88AAAAJ&hl=en&oi=ao
https://orcid.org/0000-0002-0358-3999
Alumni
Former PhD Students
Carmen Radeke
Christian J. Pless
Selgin D. Cakal
Former Master Thesis and Exchange Students
Anubav Dureja
Tasnim Esa
Dora Janoska
Jason Chan
Stefan Leone
Philip Askøe Bluming
Bianca Datola
Christoffer Honore
Juan Alcala
Samson Nesamani
Neil Eckstein
Simin Zhao
Freja Høier
Ida Landvad Jensen
Bernarda Radoncic
Harald Silau
Franziska Kern
Teresa Debatin
Raphael Pons
Core funding
Independent Research Fund Denmark: Sapere Aude Research Leader & Project 1
Innovation Fund Denmark: Industrial Postdoc
European Commission: Marie Skłodowska-Curie Actions- Individual Fellowships
Novo Nordisk Foundation: NERD Grant
Lundbeck Foundation: Postdoctoral Grants