Biomimetics, Biocarriers and Bioimplants (3BS)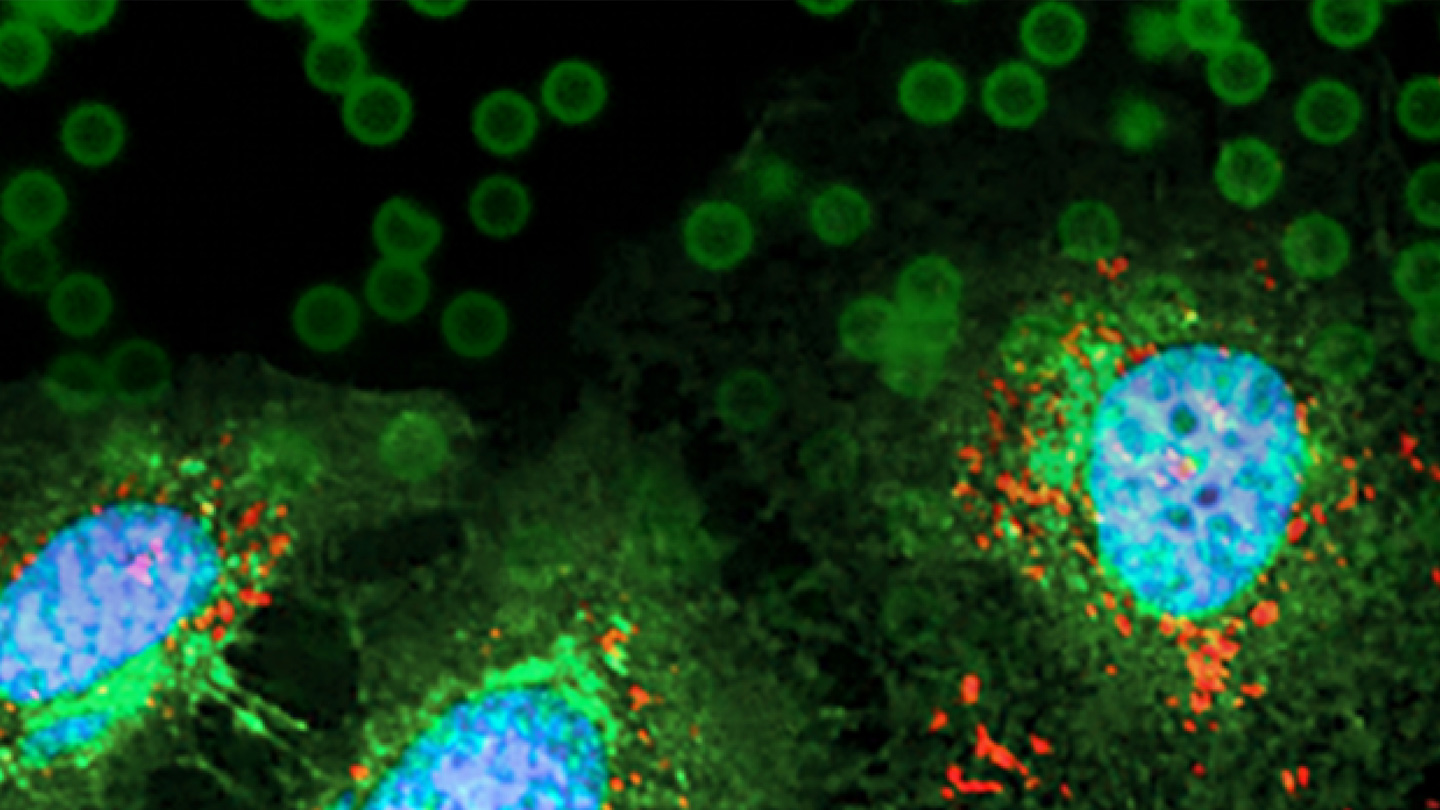 Group leader: Leticia Hosta-Rigau

The research at The 3Bs group is intrinsically interdisciplinary, and it involves the convergence of materials science and chemistry together with cell, molecular biology and in vivo models. At the 3Bs we aim to create advanced, high-performance materials for therapeutic delivery and regenerative medicine using biologically inspired paradigms.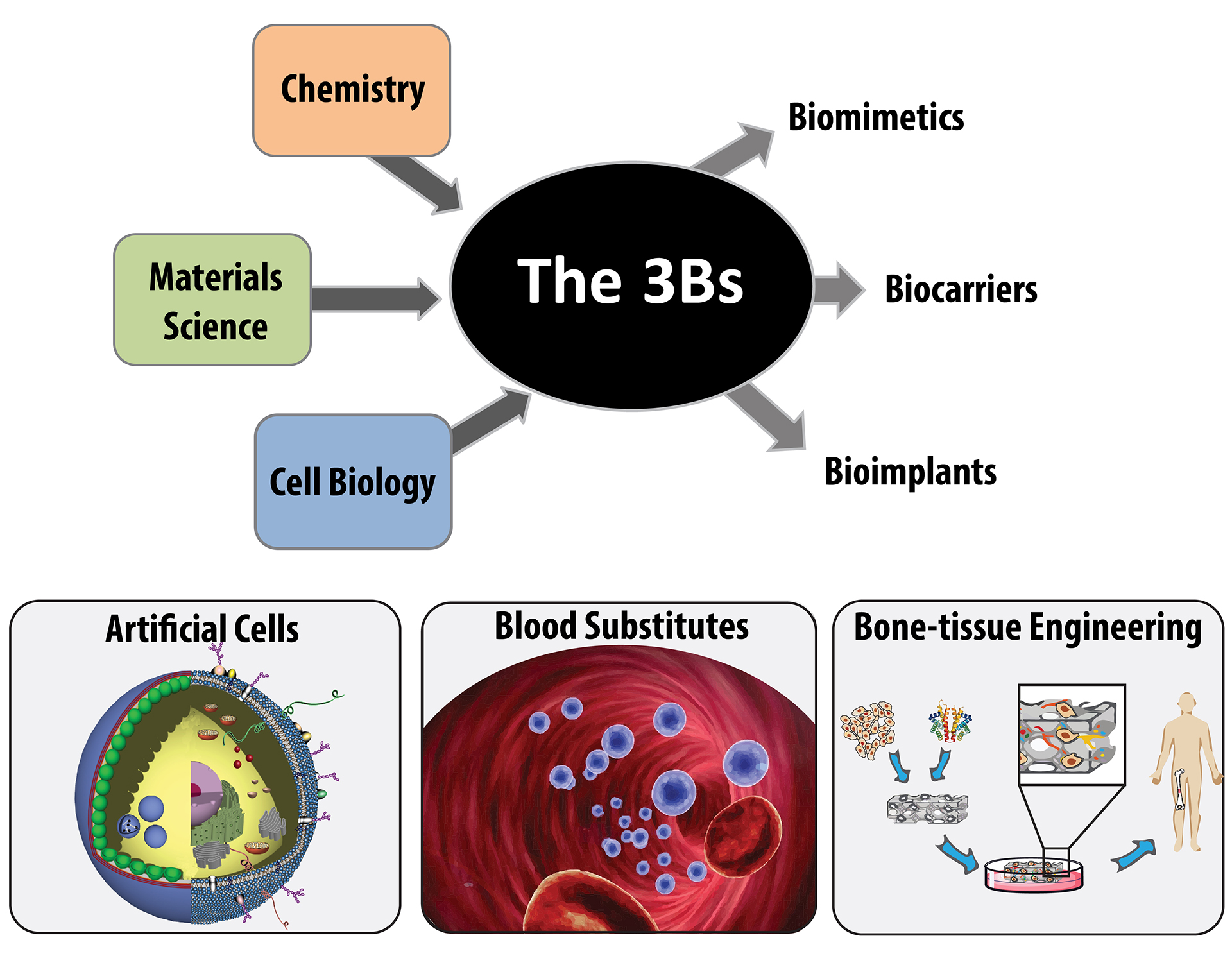 An important research direction of the group is the development of artificial red blood cells (RBCs) to be used in emergency situations where donor blood is not available. By being fully synthetic, our RBCs substitutes overcome important limitations of donor blood (i.e., limited supply, special storage requirements, short shelf life and risk of disease transmission). Our vision is that artificial RBCs could be stored as a stable dried powder, carried by medics and reconstituted with saline before being administered at the site of injury to compensate for blood loss and increase the likelihood of survival.
Blood Substitutes
Blood transfusions, which mainly rely on the administration of isolated red blood cells (RBCs), are a well-established procedure employed to replenish blood loss during following a traumatic injury, during surgery and for the treatment of diseases such as chronic anemia, hemophilia or for patients undergoing chemotherapy. Unfortunately, blood transfusions have also important limitations which include i) a limited supply with a worldwide acute shortage; ii) the need for typing and matching before it can be transfused due to the RBC membrane antigens, causing fatal delays in emergency situations; iii) their short storage lifetime, which makes it impossible to create large stockpiles to be used when man-made or natural disasters occur (e.g., earthquakes, plane accidents); iv) or the fact that RBCs cannot be sterilized to remove infective agents, such as hepatitis viruses or HIV, and prevent spreading of newly emerging pathogens.
Therefore, research efforts have focused on developing RBC substitutes that circumvent the aforementioned drawbacks. RBCs substitutes have: i) unlimited availability, ii) display compatibility with all blood types, thus avoiding the need for cross matching, iii) long-term shelf-life and iv) lack of disease transmission since they can be prepared in sterile conditions
At The 3Bs, we develop hemoglobin-based oxygen carriers to be used as an "oxygen bridge" when donor blood is not available.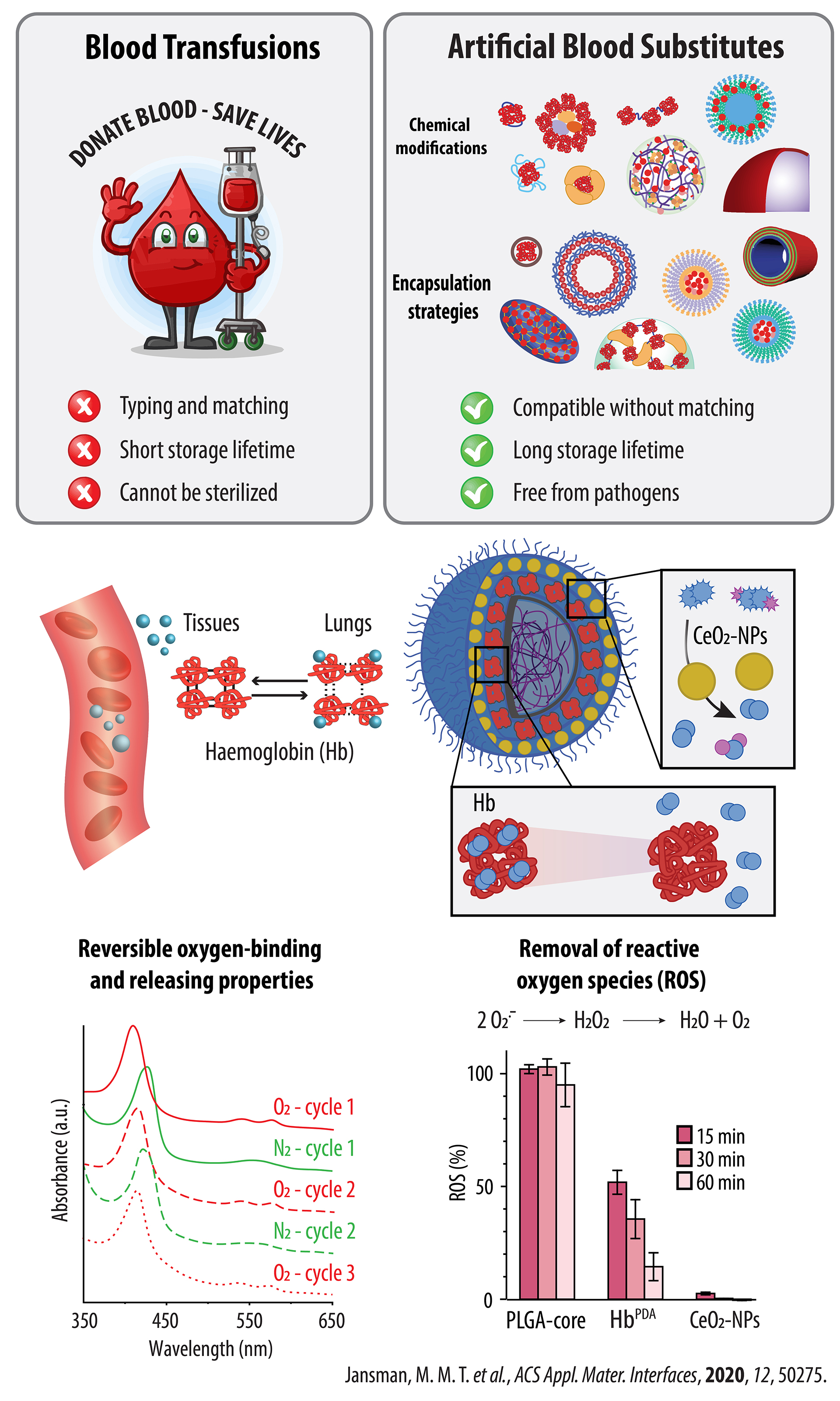 Group Members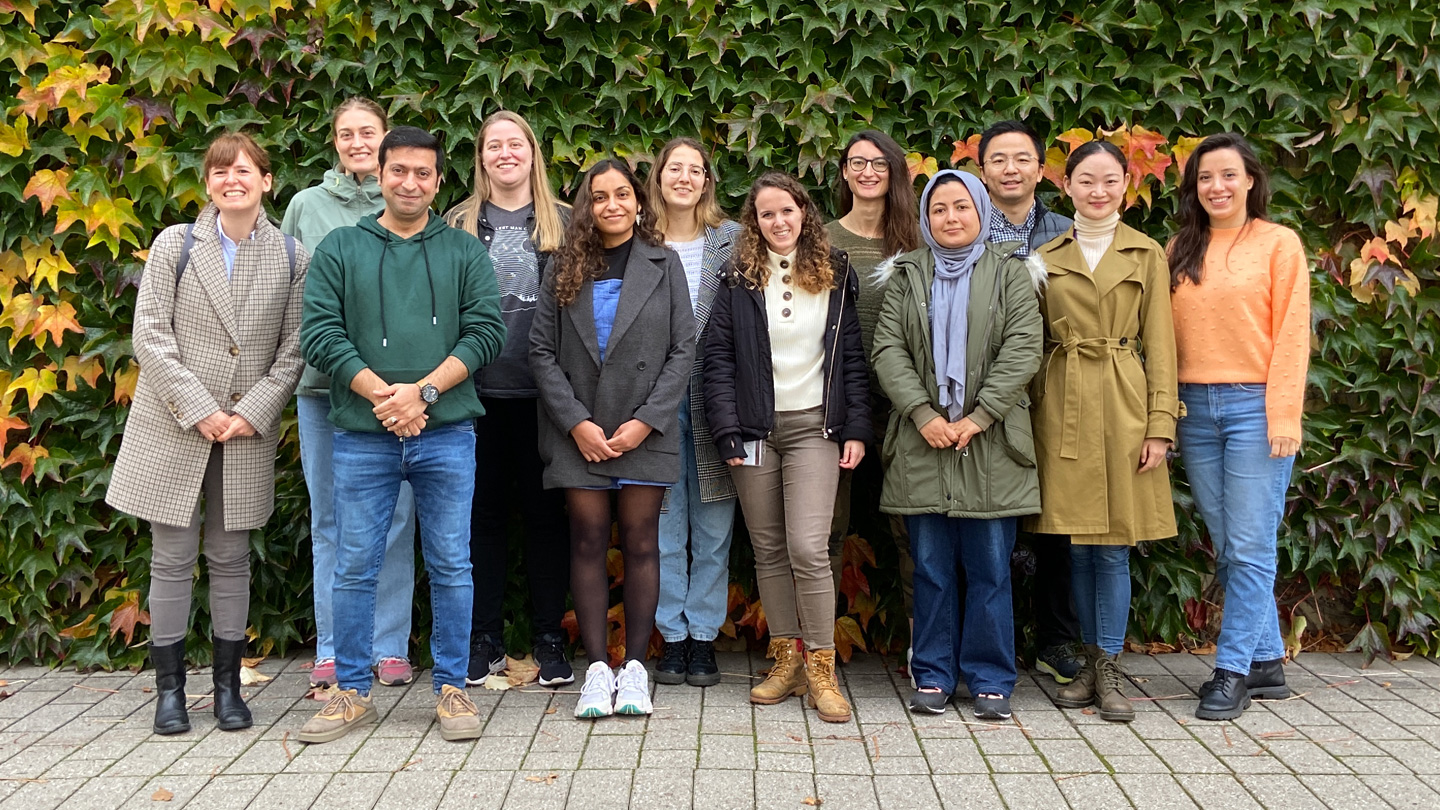 Associate professor Leticia Hosta-Rigau has been, since 2015, the leader of The 3Bs. Leticia has a scientific track record of 57 peer reviewed publications (28 as (co)-corresponding author, 25 as the last author and 12 as first author), two book chapters and one patent. Her H-factor is 35 and her publications have been cited ~3.457 times.
In 2015, she was awarded a Lundbeckfonden Individual Fellowship and next, she was also awarded two times with a Sapere Aude Starting Grant (one not used) from the Danish Council of Independent Research. This allowed her to start The 3Bs research group. In 2015, her research got recognized with a L'Oréal-UNESCO for Women in Science Prize. In 2020 she was awarded with an ERC Consolidator Grant and in 2023 she was nominated for the 2023 EliteForsk Prize by the Danish Council for Independent Research.
Information for future students and researchers
MSc and BSc Projects
MSc and BSc projects are available. If you are interested, please contact Leticia Hosta-Rigau.
Erasmus/visiting students
Incoming students are welcome to contact us. If interested, please send a copy of (i) academic transcripts (grades) and (ii) a CV and (iii) a short summary of practical lab experience indicating the amount of independent lab work.
Postdoc and Marie Curie opportunities
Postdocs
Interested candidates please contact Leticia Hosta-Rigau indicating which grants do you intend to apply for to cover a postdoc in the group.Outstanding candidates, i.e. candidates trained in very strong research environments and/or with an excellent publication record in top journals may get funding support and/or help in writing applications.
Please provide (i) a cover letter (ii) a CV and list of publications, (iii) a brief summary of research experience (max two pages).
Marie Curie Individual fellowships
Candidates that align with all requirements of the Marie Curie program may get support in compiling an application. Please contact Leticia Hosta-Rigau for details.