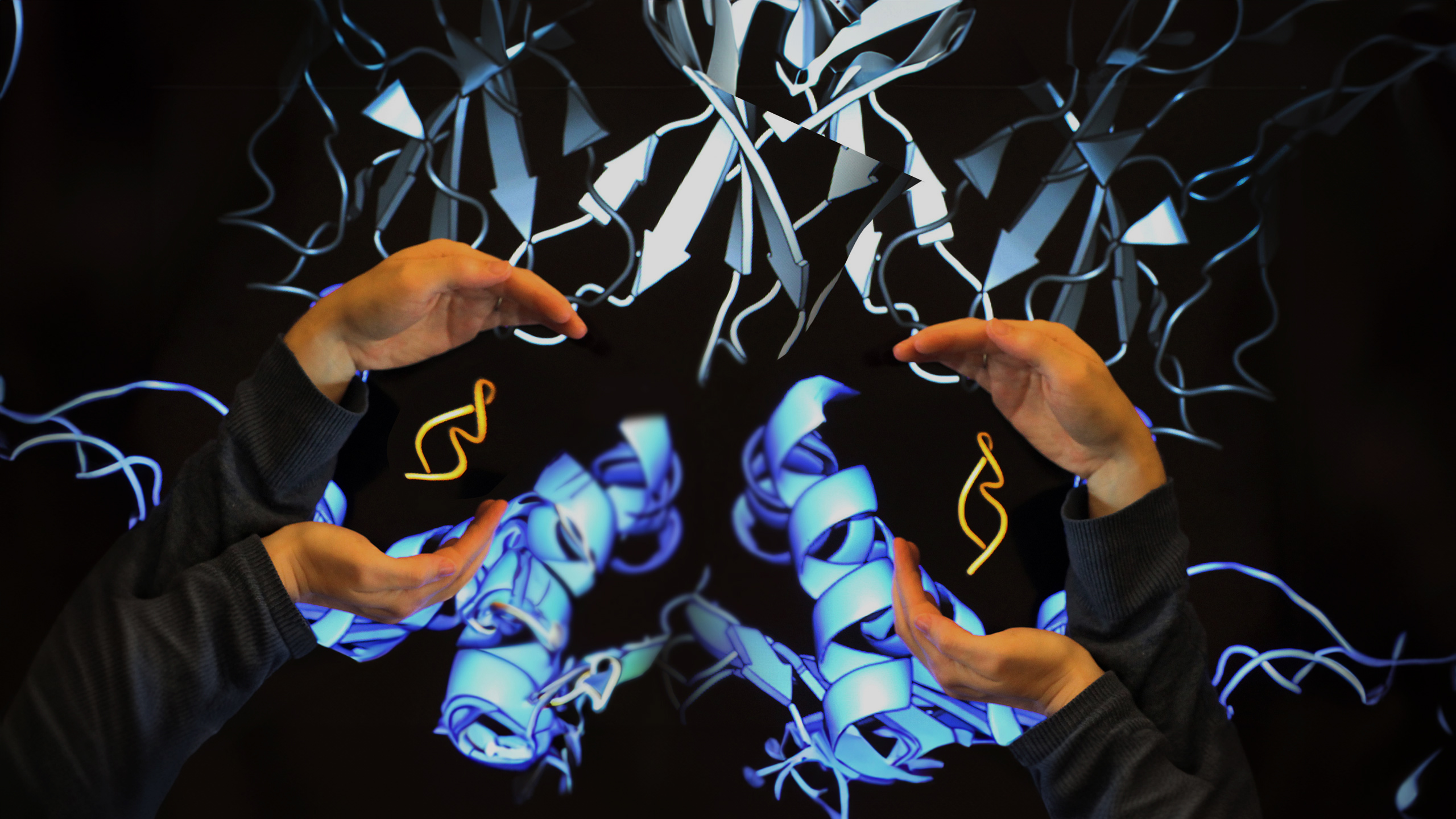 Henrik Nielsen, Associate Professor

Different compartments in eukaryotic cells contain different sets of proteins. Even prokaryotic cells have differences between cytosolic proteins, membrane proteins, and secretory proteins. So how does the cell know where to put which proteins? In other words: Where is the information that makes protein sorting possible? Proteins have intrinsic signals that govern their transport and localization in the cell — this was the discovery that earned Günter Blobel the Nobel prize in Physiology or Medicine 1999. In the protein sorting group, we aim to characterize and predict these intrinsic signals — the "zip codes" of proteins.
We use modern machine learning methods, including deep learning, to find and predict the "zip codes" from amino acid sequences. We have been using artificial neural networks since the 1990s, but during the latest decade, neural networks have experienced a revival since deep learning became practically possible with the implementations of Convolutional Neural Networks and Long Short-Term Memory. More recently, the field has borrowed inspiration from the Natural Language Processing field, and several of our newer tools use protein language models.
There is a huge interest in protein sorting prediction from both the academic and industrial environments. E.g., the biotechnological industry is interested in protein secretion for production of recombinant proteins, while the pharmaceutical industry is interested in cell surface proteins as drug targets.